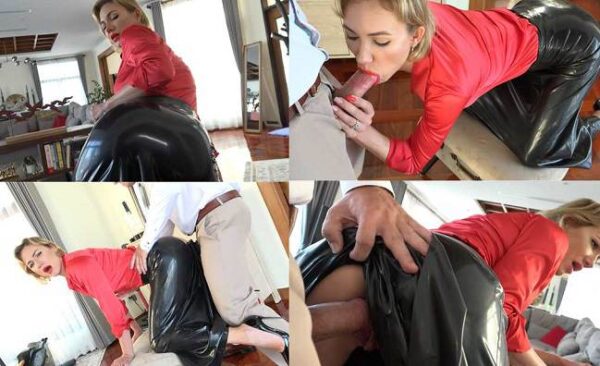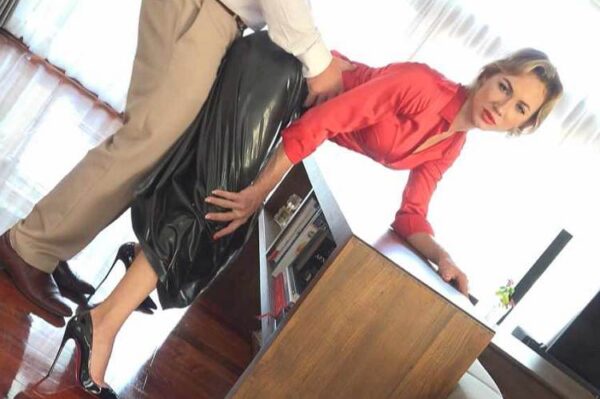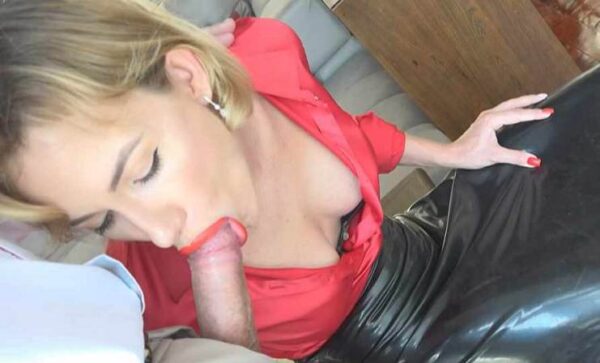 I gasped when Angel entered the living room in that long black latex skirt. I couldn't think of anything but wanting to fuck her in that latex skirt.
This skirt was purchased for a custom clip we were getting ready to shoot that day, but obviously, we moved the queue. And thus, there will be two clips in this skirt. But the second clip will be about Angel dominating me in this latex skirt. Oops, spoiler!
I had no idea that a long latex skirt could look and fit so sexy on a woman, or maybe it's because Angel wears this long latex skirt. What do you think?
Now I want to buy some latex leggings and have Angel wear them for me.
Format: mp4
Resolution: 1280 x 720
Duratio: 00:18:54
Size: 834 Mb