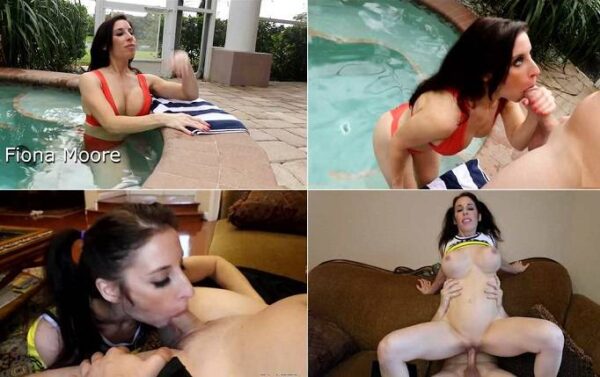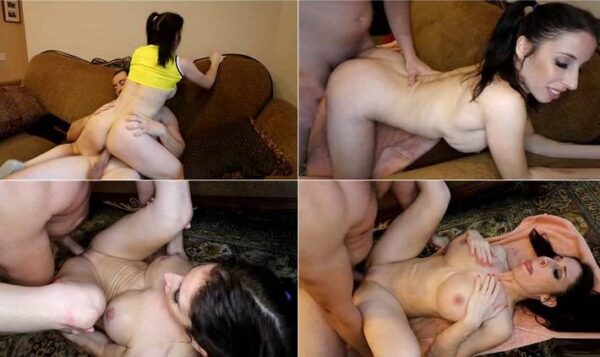 Taboo Family Affairs
The coronavirus has screwed up everything this year including concerts, graduations and more. Johnny comes home from his drive-thru graduation and his step-mom Fiona asks how it was. He tells her it was nothing more than driving past the Dean to get his degree and honk at his friends. Fiona tells him she's sorry it wasn't what it was supposed to be. "I wish there was something I could do for you" she says staring below his waist.
"Step-Mom… step-mom" he calls snapping her out of a dream daze. Fiona tells her step-son she has a surprise for him and to meet her inside. 5 minutes later he she comes out of her room wearing her old cheerleader outfit. "Why are you wearing that step-mom?" Johnny asks. Fiona tells him she was head cheerleader and her graduation night she lost her virginity and she thinks it's time he did to.
Happy Graduation Johnny – Remember don't tell your step-dad…
Format: mp4
Resolution: 1280 x 720
Duration: 00:23:24
Size: 328 Mb