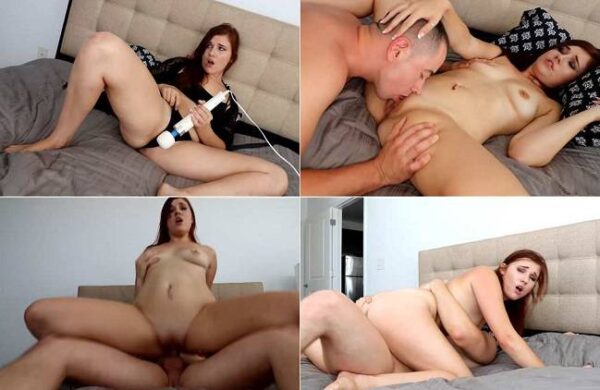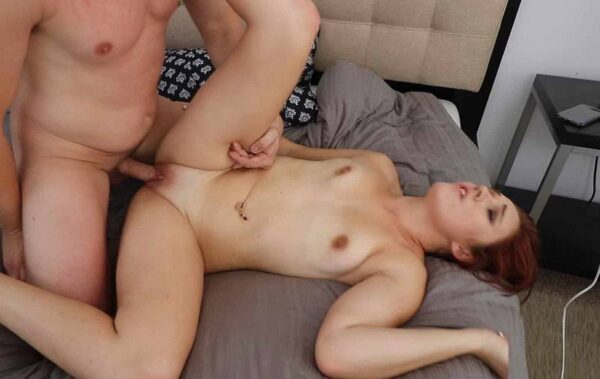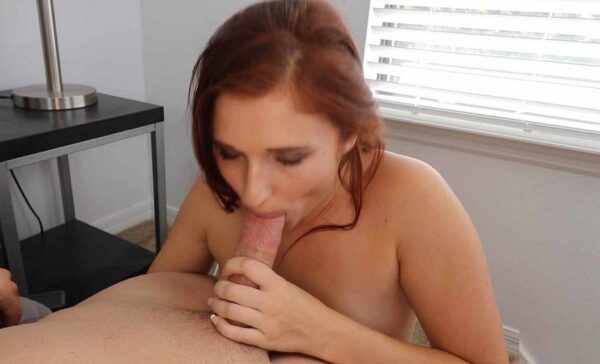 Taboo Family Affairs
I like to masturbate with toy and my step-brother Johnny knows it. What I didn't know is he likes to hide in my closet and watch. He says he's done it before but I guess I never noticed him, until today. I was playing with myself when I noticed my closet door cracked up. I didn't think anything of it at first but the more I moaned the more it seemed to open. At one point it was open so wide I could see my step-brother jacking his cock. "You know I can see you" I said staring him in the eyes.
I tell him if he was going to be a pervert step-brother then come over and be a real pervert to me. His cock was so big and I just had to suck it. I ask Johnny if he wanted to going down on me and he shyly says yes. Have to say my step-brother knows how to eat pussy but I could only take so much before I told him to just fuck me. My step-brother needs to get laid more often because he sure knows how to fuck. I pull my legs behind my head and show him a trick that makes be squirt all over the bed. Then I make him squirt all over my face, hair, neck, tits, wall and window.
Damn Johnny when did you cum last?
Format: mp4
Resolution: 1920 x 1080
Duration: 00:26:14
Size: 787 Mb