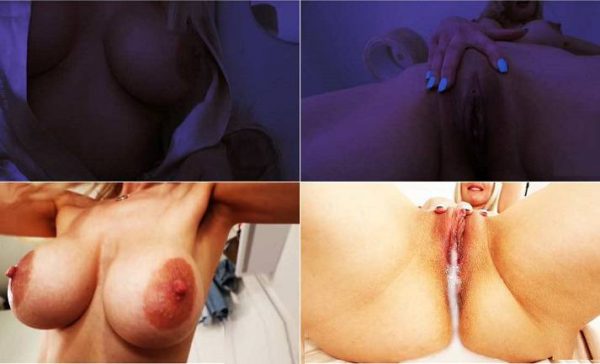 Your Mommys big bouncy breasts are a Hugh turn on for you they always have been and always will be. You wake up to the soft sound of your Mommys voice, soothing and sensual. She's wearing a robe that leaves little to the imagination and her big breasts look incredible. She cant sl eep and she wants you, her son right now in your bed. She slowly takes her robe off and makes her beautiful nipples hard, they are so sensitive and she tells you to suckle on Mommys breasts ba by boy. She hangs them right over your face and you gently follow her instructions to lick, suckle and kiss them. Your mothers Hugh tits right there in your face for you to enjoy and worship while she starts jerking you off slowly, whispering and crying out quietly in pleasure.
She stands up and shows you just how wet you have made her and tells you to lick her wet glistening pussy pushing it gently in your face for you to taste.
Fuck me darling, fuck Mommy and cm inside, suckle her breasts while she climaxes on your throbbing cock and then empty your balls inside Mommy with her beautiful big nipples in your mouth. Passionate Naughty fucking.
This was ordered as a custom.
Format: mp4
Resolution: 1920 x 1080
Duratio: 00:17:19
Size: 258 Mb