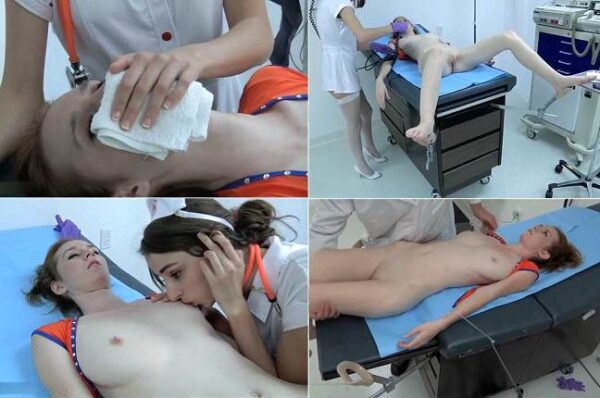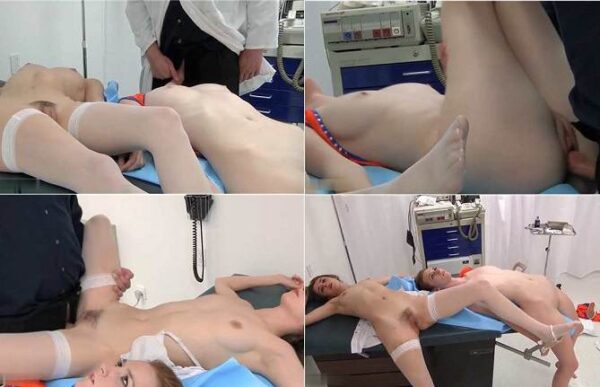 Dee Dee is a cheerleader getting her check up. Her nurse, Willow, comes in and tells her that she has to get all her paperwork in line.
She grabs an IV bag filled with sedative and a chloroform rag and goes back to Dee Dee and puts the rag to first face and holds it there while she kicks and writhes, slowly going out.
Once she is out, Willow strips off her clothes and fondles her sexy body. Then she plugs the sedative IV into her arm to keep her out. She pulls out the stirrups and puts her feet up, then does a medical exam, checks her heartbeat, blood pressure, reflexes, then pulls out a speculum and checks her pussy.
Willow then starts fondling her sexy body some more, licking her nipples and rubbing her hands all over her, she gets down and starts to lick her pussy. Dee Dee starts to wake up from the nurses pussy licking, so she takes the chloroform rag and tapes it to her face.
Format: mp4
Resolution: 1280 x 720
Duratio: 00:41:43
Size: 1105 Mb