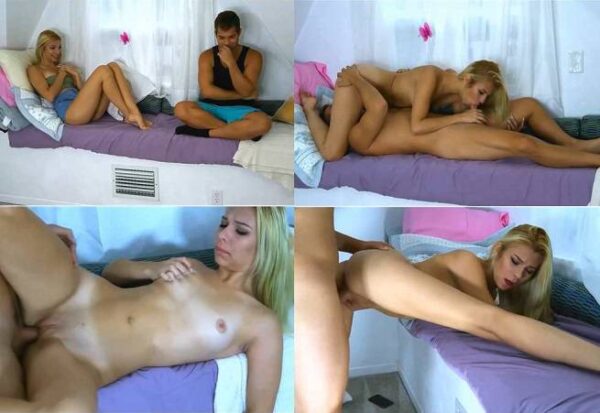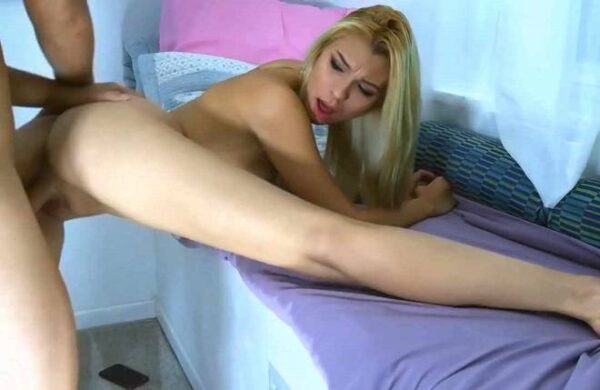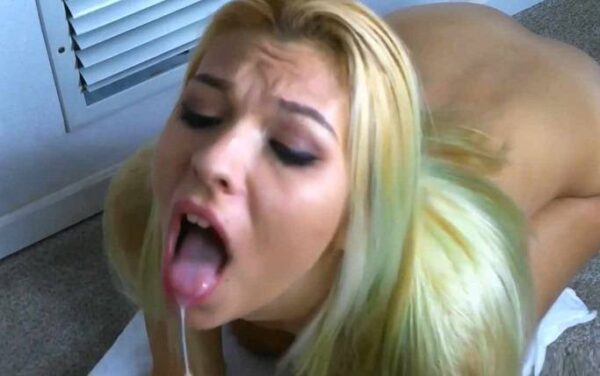 SOPHIA HAS A BAD CASE OF FULL MOON FEVER!!
SHE ASKS HER OLDER SIBLING NICKY TO FUCK HER BRAINS OUT TO TRY AND GET THE FEVER TO BREAK!!
HE POUNDS HER HARD…AND THE FEVER BREAKS!!
Sophia has a bad case of the dreaded Full Moon Fever!! It's a horrible Fever that strikes young girls when the moon aligns with their hormone levels. The result is…..uncontrollable Horniness!!! Sophia is furiously masturbating in her bed. She has made herself cum 3 times…but the Fever won't break! She hears her Brother Nicky arrive home…and calls him into her room to ask him for help. Sophia figures the only way to break the Fever is to be fucked hard!! Sophia asks Nicky is he would PLEASE fuck the stuffing out of her. Nicky hesitates…but ultimately decides to help his Baby Sister. Nicks screws her HARD…and cums all over her. The two Siblings then check Sophia's temperature (vaginally)…and HOORAY!! The Fever has broken!!!
Format: mp4
Resolution: 1280 x 720
Duration: 00:10:57
Size: 255 Mb