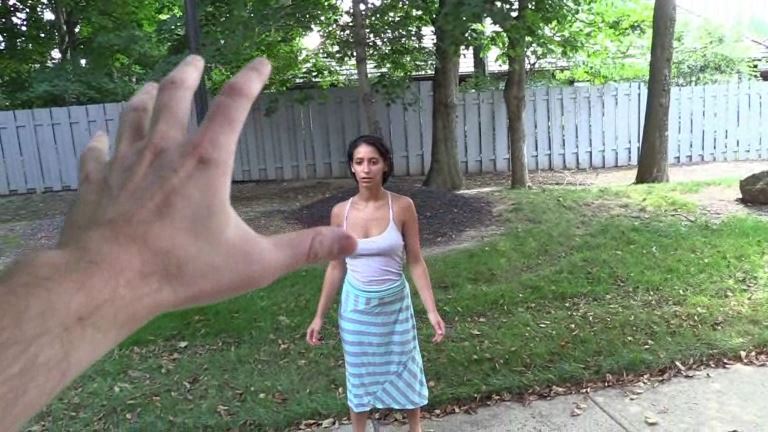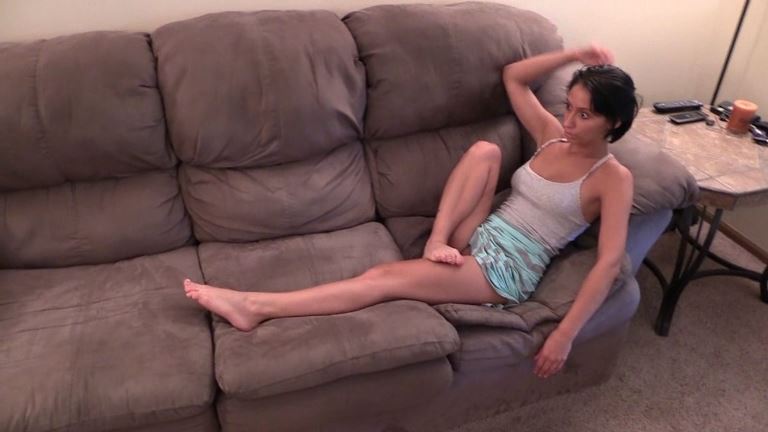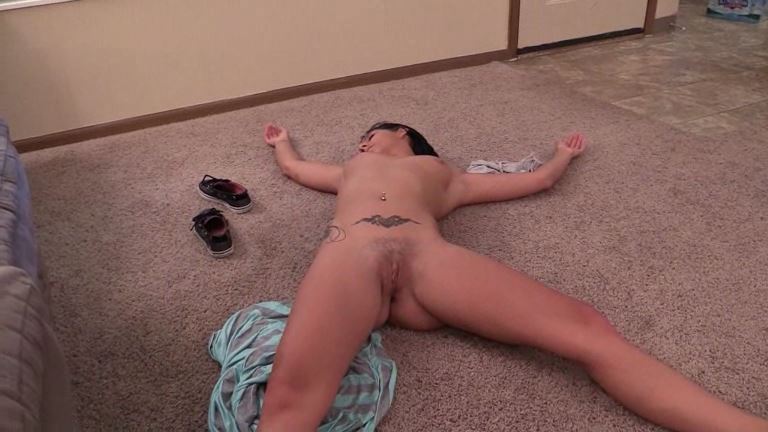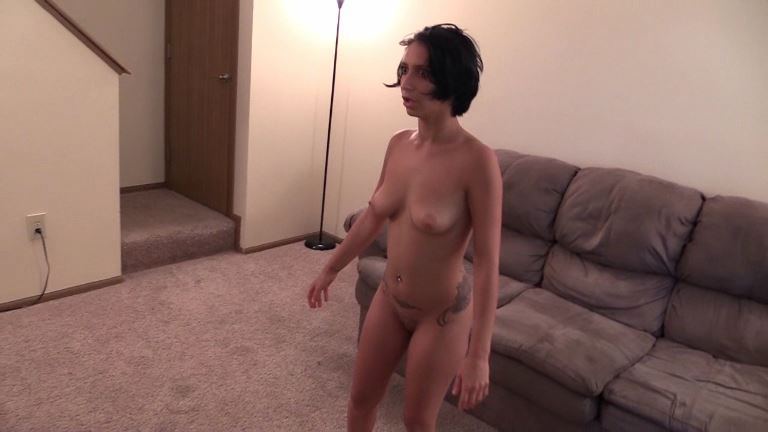 The nature of the mind control in this video is through "force powers". There is no hypnosis through eye fixation.
Viola is put under the magic spell of mysterious man. With a simple hand gesture Viola's mind and body are completely taken over. Her eyes go wide, and she mindlessly obeys her master's commands. She is completely devoted to doing her master's bidding now, and has no free will of her own. Her only purpose is to please her master sexually.
Categories: Mind Control, Mental Domination, Woman Following Orders, Magic Control, Fantasies Control, Erotic Magic, Limp Fetish, Sleep Fetish, Robot, Hypnosis, Mesmerize, Hypnotic Sleep.
Key highlights of video include:
Mind controlled through magic powers
Made to call the hypnotist "master"
Sat on the couch and examined while entranced
Made to remove her shoes and show off her feet and legs
Made to stand up and remove her clothes
Felt up while nude as she repeats her mantras
Made to kneel and worship her master
Put to sleep while her limbs are controlled telepathically
Brought out of trance briefly, only to be re-enslaved
Made to sleepwalk through the room repeating her mantras
Put into a hypnotic sleep
Worships her master while chanting mantras
Virtual simulated HJ scene (no real sex, no male nudity)
Virtual simulated scene – camera on top (no real sex, no male nudity)
Made to get dressed and leave in a trance, thanking her master on the way out
Full nude
Format: wmv
Resolution: 768 x 432
Duratio: 00:15:55
Size: 350 Mb
https://filejoker.net/ysvrhw9qifui/limp_-_0104_Viola_Mind_Controlled.rar