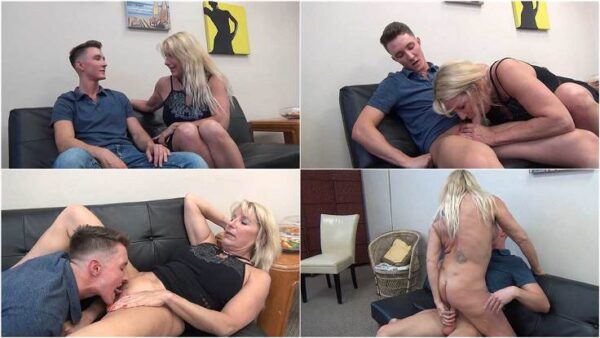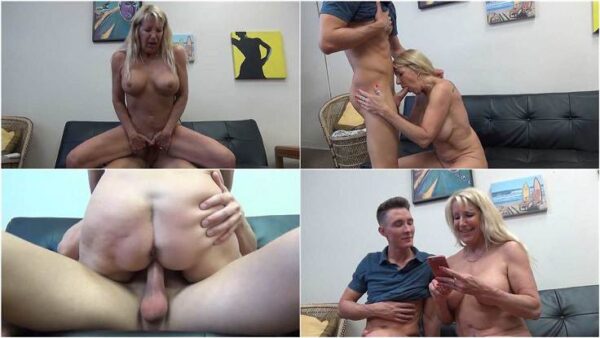 PETER HAS BEEN WHACKING-OFF TO HIS STEP-MOM RECENTLY!
APPARENTLY, HE HAS "HOT FOR STEP-MOM SYNDROME"
THE CURE IS….FUCKING STEP-MOM'S BRAINS OUT!!!
Bianca has noticed that her young Step-Son, Peter has been watching her in the shower recently. Not only does he watch…he jerks-off like a circus while he watches!!! Bianca confronts him about his behavior….but she does so in a very sympathetic way. Apparently, Peter's "crush" on his Step-Mom is not unusual among boys his age….who are full of raging hormones. There is even a website that is devoted to this phenomenon….it's called "Hot For Step-Mom Syndrome"!! Bianca shows Peter the site….which is quite "graphic"…..and asks if he would like to take a poke at her!! Peter accepts the offer….and Step-Mom and Step-Son proceed to suck…lick…and fuck each other's brains out!!!
Format: mp4
Resolution: 1920 x 1080
Duratio: 00:11:14
Size: 659 Mb