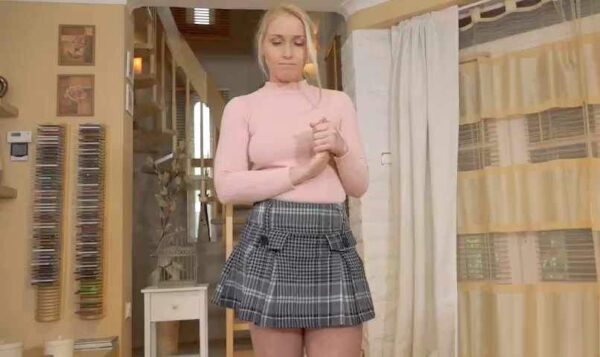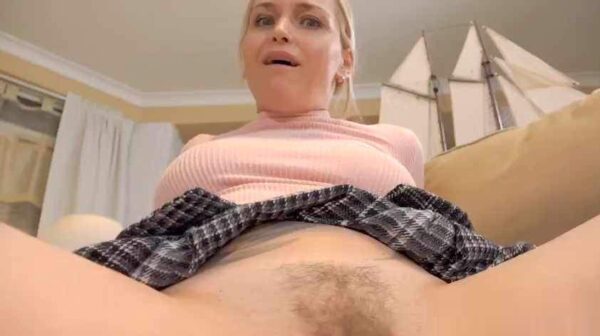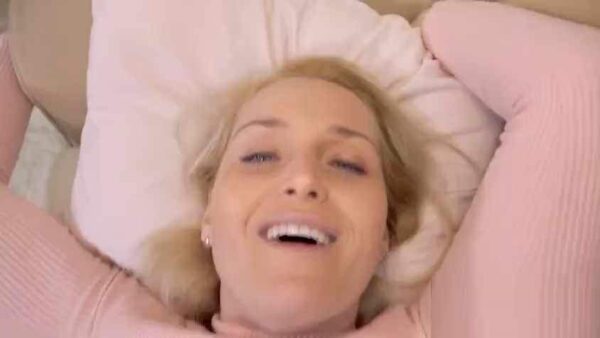 She will be your HOTTEST VALENTINE'S DATE EVER!!!
Oh…my baby I completely forgot about Valentine's day. I know, you are feeling BLUE, and I understand. It is very difficult now…still the situation with this virus…and you didn't see your girlfriend as you can't travel for almost a year!
You know I love you very much but at this moment there is not much I can do for you my step-son!
Or do you have any suggestions???
What?! Are you crazy? How can I be your Valentine's date….'cause I'm your step-mother!!!
I know honey….do you think it is easy for me? I'm also all alone…I'm not that old and as you said…I'm still attractive woman…and yes…I do have ,, needs ,, as well! So you are not only one going through hard time!!!
You know I do love you…but I don' want to do anything we would feel sorry for later!
Oh…no…please…stop….I will not lie to you …..it feels heavenly to feeling your hands all over me…but I'm your step-mother!!! Oh gosh!!! It is so hard to resist!!! Maybe…because it's Valentine's day…yes…yes…we all deserve love…pleasure…sex…orgasms!!! And it's just YOU and ME my baby boy…NOBODY will ever know!!!
Format: mp4
Resolution: 854 x 480
Duratio: 00:21:57
Size: 119 Mb