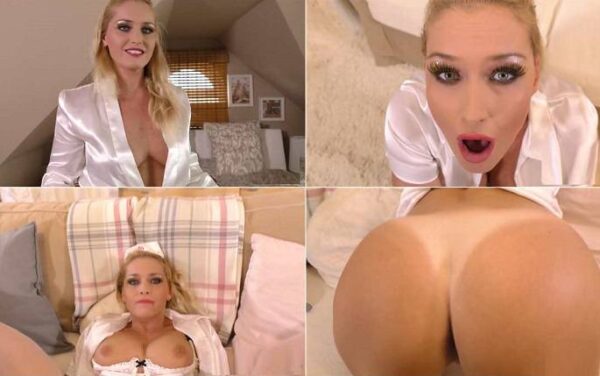 TRICK OR TREAT?!!! Fuck and step-son's seed! Your step-mom will get both this HALLOWEEN!!!
Your step-mom is getting ready for the HALLOWEEN party. And as it's really been a while, she didn't get out…she needs you..
But honestly, you have your own dirty plan in mind! Of course you are loving step-son and you will pretend to help your step-mom…but the truth is, you want to make your ultimate fantasy come true! And your step-mother kind of woke up the devil in you by showing you the costumes she has…a part of sexy evil woman…she has a nurse costume as well!!! And you dream about your step-mother being slutty nurse is about to happen!!!
This is going to be the best HALLOWEEN in your life!!!
So when your step-mom come down to show the final costume, all dressed up…your cock get so stiff in your pants and your brain is gone!!! SLUTTY NURSE, SLUTTY NURSE, your step-mom is SLUTTY NURSE!!! So what are you waiting for…grab her and treat her like slut!!! Your step-mommy was always into kinky games…let's play now!!!
Stick your hard cock in your step-mother's mouth and fuck it!!! Be THE MAN!!! You could be a rough boy today!!! Fuck your step-mom deep until she cums with your rock hard cock!!! And then….yes…your time…this your you'll give her something sweet at HALLOWEEN!!! Your young, fresh seed!
Format: mp4
Resolution: 1920 x 1080
Duration: 00:21:39
Size: 954 Mb