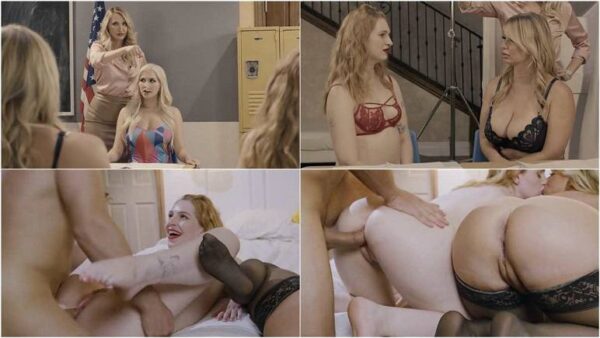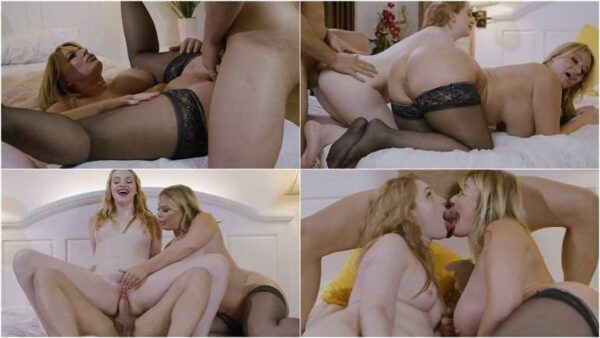 Casi tries to hypnotize her friend with a pocket watch, but accidentally puts herself under instead.
Answers, "yes master".
Sleepwalks while mindlessly chanting mantras. (2 times)
Made to think she's a bunny.
Made to think she's a ballerina.
Made to think she's a puppy.
Put into a loop where she repeatedly smiles and blows kisses.
Frozen and posed like a mannequin.
When woke up, Casi thinks she made her friend do all the things that she was made to do while under hypnosis.
Format: mp4
Resolution: 1280 x 720
Duration: 00:34:38
Size: 139 Mb