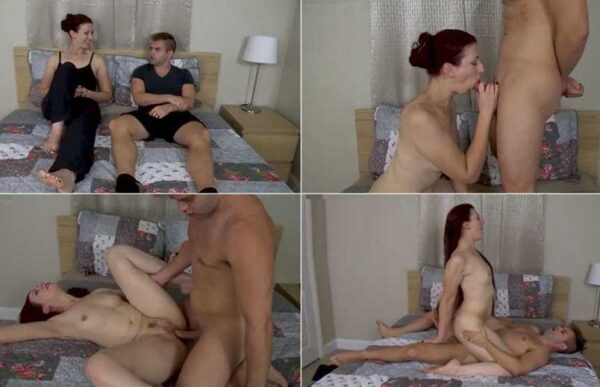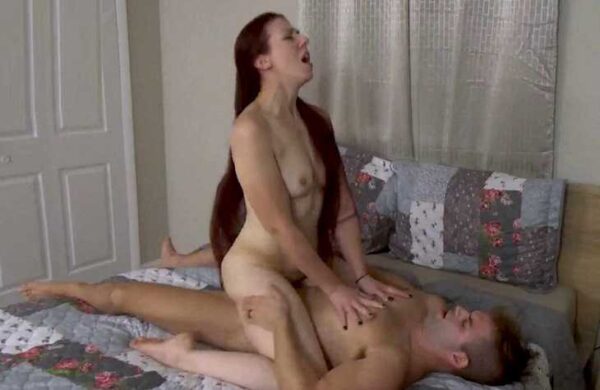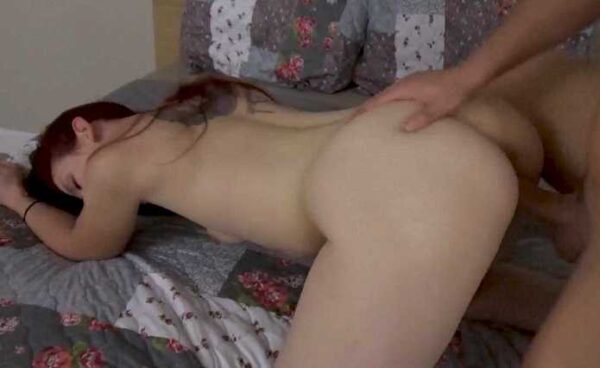 Step-Mom and Step-Son Become Nudists: Step-Son Gets Accidental Boner, POV – HD 1080p mp4
**Starring Alexandria Kirsche & Nicky Rebel**
All taboo clip titles & descriptions are required to say "step." A brand new Step-Mommy for you to enjoy!
Step-Mom had been looking into some different lifestyles lately and wanted to discuss one of the options with her step-son. "There's something I want to try," she sat beside him on the bed, "something called nudism. Would you be okay with that?" This meant that she'd be walking around the house completely bare and exposed, but she wanted to make sure that Nicky would be okay with it first.
"I just want to make sure that it's not going to turn you on or anything," she told him. "Do you mind if I just take my clothes off and see how it feels?" After Nicky agreed to it, she stripped down and laid naked beside him. "That's so much better," she smiled. "You good? It feels really nice having the air on your skin."
She liked it so much, in fact, that she suggested her step-son give it a try, too. However, when he stripped down, he couldn't hide the fact that he had a huge erection. "Sorry," he said awkwardly, his hands trying to cover it up. He couldn't help that he got hard from seeing his Step-Mom's beautiful, mature body.
"Yeah, I was afraid this was going to happen," she said sitting up. "I'll tell you what, I'll help you out so we can get this out of your system. That way we can make this nudism situation a little more comfortable from here on out. What do you think? Just this once?"
This clip includes: Alexandria Kirsche, Nicky Rebel, step-mom and step-son, step-mom discusses living a nudist lifestyle with her step-son, she wants to make sure he's comfortable with it, he agrees so she strips down and lies naked beside him, it feels so good that she suggests he do it as well, he strips down and can't hide the fact that he has a throbbing erection from seeing her body, she was afraid this would happen, she offers to help him out so that he can get this out of his system and become more comfortable with the nudist lifestyle, handjob, blowjob, pussy eating, pussy licking, sex, fucking, step-son fucks step-mom, step-mom fucks step-son, missionary, riding, cowgirl, doggystyle, step-son creampies step-mom, older woman, MILF, redhead, family sex, fauxcest, step-mom step-son, step-mother, boy girl
Tags: step-mother , milf , nudists , older woman , redhead , family sex , step-son creampies step-mom , blowjob , sex , Alexandria Kirsche
Format: mp4
Resolution: 1920 x 1080
Duration: 00:15:53
Size: 945 Mb
https://sendurl.me/nemnR6N7/a_-_28292_Mom_and_Son_Become_Nudists_Son_Gets_Accidental_Boner.mp4