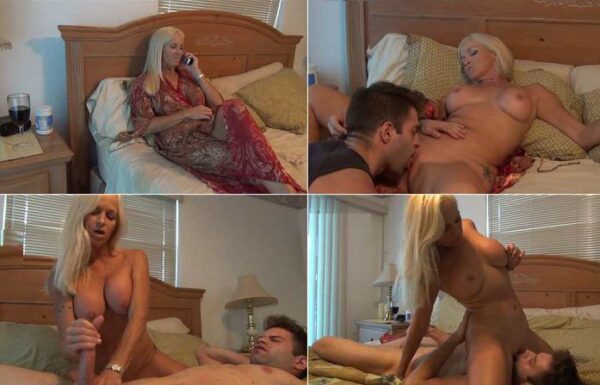 HORNY MILF, DANI DARE CALLS A PRETTY BOY TO SERVICE HER!
SHE TELLS THE YOUNGSTER TO LICK HER CUNT…
THEN SHE JERKS HIM OFF…JUST AS HER HUSBAND ARRIVES HOME!!
Dani Dare is bored….at home alone in the middle of the afternoon, while Her husband is at work. She remembers a commercial She saw….for a new service called "Pretty Boys R Us". She decides to give it a try. She explains that She needs a Pretty Boy to come and see Her at 4:00….because Her husband gets home at 5:00. Right on time….a young Boy Toy arrives at the horny MILF's house….and Mrs. Dare immediately tells the youngster to lick Her Cunt!! She enjoys a nice glass of wine, while the eager boy laps away at Her honey . Then, Mrs. Dare tells the young boy that She is going to sit on his face. After a good face sitting, Mrs. dare milks all the boy goo out of Her Boy Toy with Her Hand….and just in time….as Her husband arrives home early!!!
Format: mp4
Resolution: 1920 x 1080
Duration: 00:11:33
Size: 866 Mb