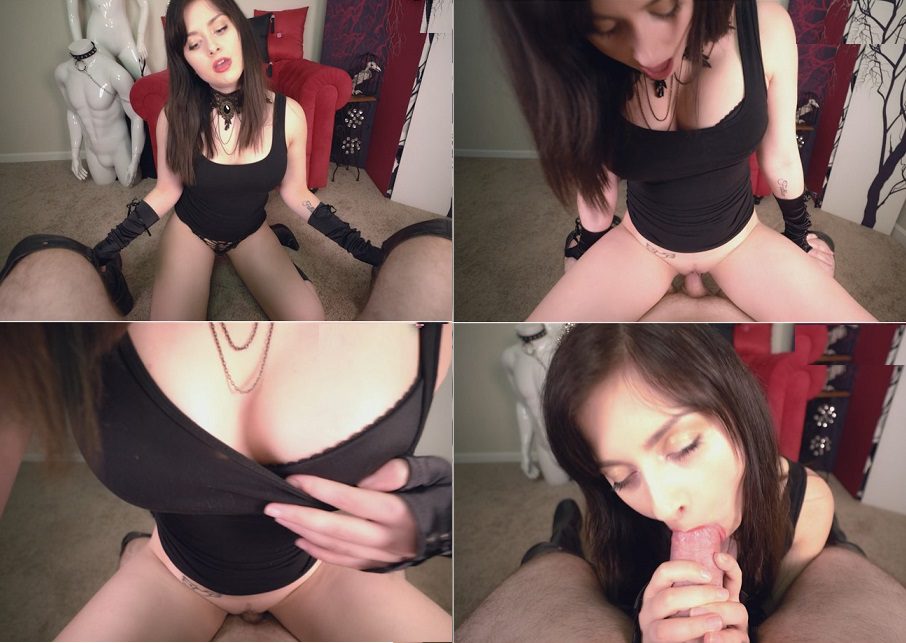 Added: 10/11/17 6:10pm
You, Superman, arrive at my lair in time to foil my plans once again for world domination. I complain that it just isn't fair that you have super powers and I only have my intellect and sex appeal. You let slip that there is, in fact, a way for me to have powers like yours. In fact, the method would result in you transferring your powers indefinitely. Turns out all I need to do is take your cum inside me, any hole. It doesn't take much coaxing to get you to stroke it for me, which leads to you giving into my body completely. I begin sucking your Super-cock which gets harder with every word I speak of my evil plan. Soon you'll be a pathetic mortal and I will be omnipotent and completely unstoppable! I begin to ride you, excited to finally take my rightful place as ruler of the planet. You can't hold back anymore and shoot your powerful load deep inside my cervix. I shake at the surge of power and fall back into my chair. I can feel it…the power! It's taking over me and soon, I'll be taking over the world! I slap you around to test out my power and then make you kneel at my boot. The clip ends with my news broadcast announcing my rule. If any of you mortals have a problem, you can take it up with your ex-hero Superman!
Category: SUPER VILLAIN
Related Categories: BEATDOWNS, BLOW JOBS, FEMALE DOMINATION, FEMDOM POV, POV SEX, c4shalloween17, nudity, parody, lipstick, doom princess, creampie, seduction, fucking, superheroes, enchantress, orgasms, forced ejaculation, power woman, strong woman, princess ellie idol.
Format: mp4
Resolution: 1920 x 1080
Duratio: 00:22:34
Size: 1.07 Gb
https://filejoker.net/9zzq97yse70m/a_-_10815_Power_Through_His_Cock.part1.rar
https://filejoker.net/2ojqf6oob02u/a_-_10815_Power_Through_His_Cock.part2.rar