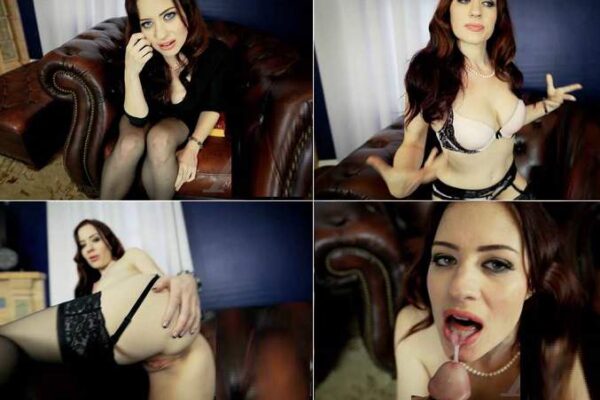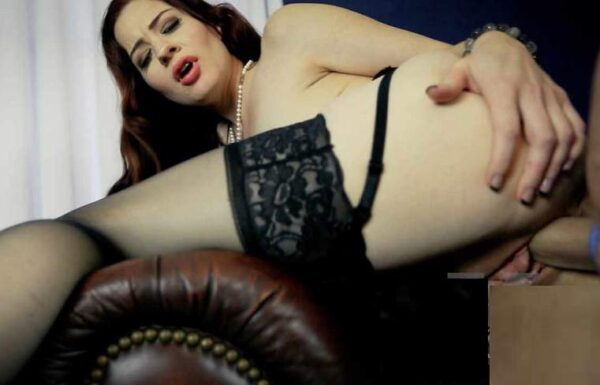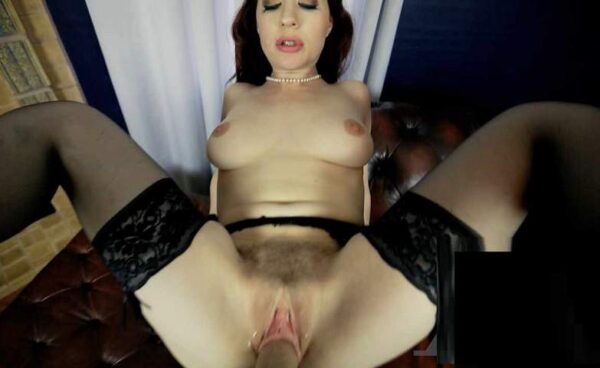 The step-mother has to go to work, the three are in serious trouble and she she has to prepare to leave the country. Son assures Missa that he'll take care of everything, and not to worry, no one is going to know that Kristen's at the house. Missa leaves and Mona Wales, Son 's girlfriend, invites herself in.
Mona is having a conflict of her own. She and Son made love for the very first time last week and she hasn't heard from him since. Mona, having issues of her own, is looking to collect her purse that she left at Son 's house, and end the relationship. Son tries his best to soothe Mona. He doesn't want to lose her. Mona has no idea the conflict that has been going on in his family.
Watch the story unfold in this three part series..
Format: mp4
resolution: 1280 x 720
duration: 00:36:12
size: 999 mb