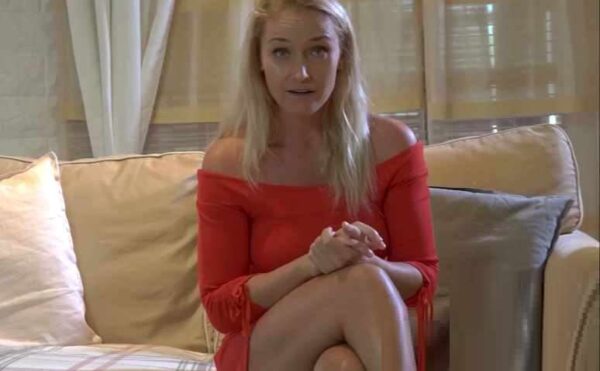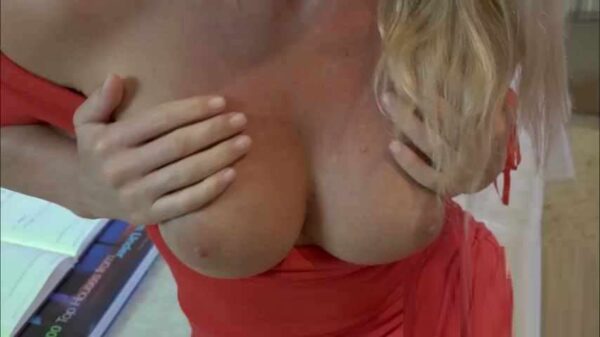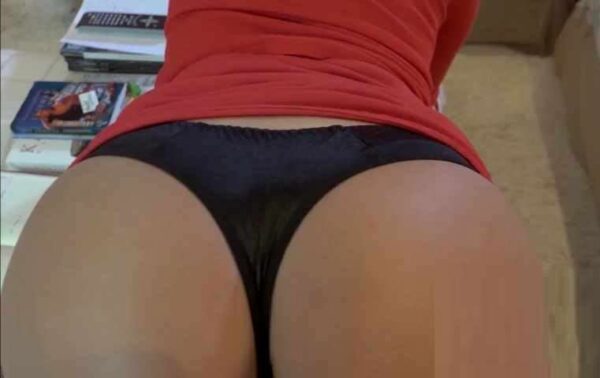 Your step-mom starts to be quite fed up with you! You don't do anything around the house and you never help there! And now, she has to even put your clothes on the place?! As you spend all day watching your computer?! You are not a little boy any more! You should do something around, she says!!!
Until now, she didn't had idea, you doing something around the house…something your step-mom should never find out. You sitting all day at your lap top, because of your secret GoPro cameras installation and watching you step-mom…actually snooping on your step-mommy. In he shower, how she rubs the lotion all over her, how she getting dressed and other perv staff. And every single night you jerk off your cock thinking about your step-mom., about her incredible body! About your lust for your own step-mom!
Bad, bad, unlucky day for you!!! When step-mommy put your clothes on the place…she just find it! Find you secret camera, with lot of staff on it!!! And she stays in shock!!! Her step-son, her baby boy…it's snooping her!!! As as much your step-mom loves you…in this moment she hates you the same way! You never thought about the consequences!!! Will be fatal for you my baby boy!!!
Your step-mom is just sitting in the living room and waiting for you!!! It's not going to end well! But maybe…if you apologize…your step-mommy loves you so much and she'll forgive you!
,,Really?!!! You really thought that will be so easy!,, No my step-son…there is nothing you could do to fix this!!! You broke your step-mom privacy!!! You had your fun?! Your entertainment, now step-mommy will have hers!
Take off your clothes! I said…that off all your clothes my step-son! You saw me all nude…now I want the same!!! Come on…not so fun any more, is it!!!
But this is just beginning of your step-mom's revenge!!! I give you all my love, all my life…you my step-son…you were everything for me and I just wanted to made you happy! this is over now!!! Time for step-mommy to have some fun too! I will tease you and make your cock grow…and then denial you my step-son!!!
You want to feel step-mommy's body, step-mommy's perfect boobs….just to hold them and feel them and play with step-mommy's breast? Come here…come my step-son…closer…closer! Then your step-mother hold your face and denial YOU! Never…you will never touch your step-mother!!!
And this…poor baby…is just beginning of your Step-Mother's tease & denial punishment!!!
Tags: step-son's punishment , tease & denial , step-mother/step-son taboo , female supremacy , step-mom's revenge , pov , step-mommy's body , blonde
Format: mp4
Resolution: 854 x 480
Duratio: 00:29:28
Size: 196 Mb
aincest – 30064 Mommy just find your hidden GoPro camera.mp4