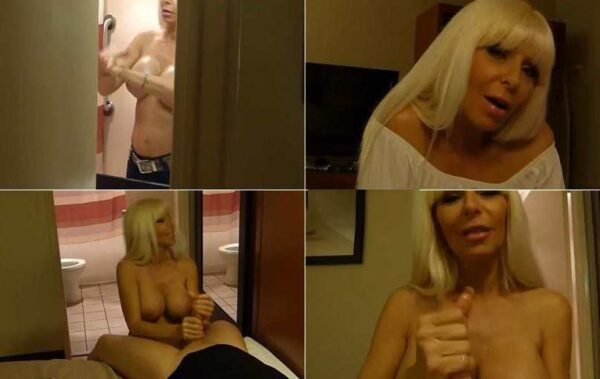 As Many of you have seen This rising Adult Star Kasey Storm in other Taboo scenes. Follow this new Taboo series with Kasey Storm as "Step-Mother Knows Best" The first scene of Under The Gunn studios newest series,
I was picking up in my Sons room and doing a little looking around to see just what my step-son might be up to I uncovered his "girly magazines" that he had hidden….. which were from Step-Mommy and Step-Daddy's collection in there bedroom, I thought to herself "he has been taking long showers" and I began imagining him masturbating in the shower to these magazines and am starting to be turned on by my thoughts of my step-son stroking his young hard cock and cumming into his sexuality….Then it hits me, maybe I should take him on my next business trip for some overdue "Step-Mother/Step-Son" time!After much consideration as to what approach I wanted to take to explain him joining me, I put my plan into action! I've caught him peeking into my room out of the corner of my eye lately as I was dressing, so this is going to be some serious "bonding" time for us. With his Step-Father away lately on his own Business Trips, I can definitely use the attention!
We arrive at the hotel and my step-son, being a curious boy, he immediately wants to explore his surroundings so off he goes. I have a business meeting so it will keep him occupied until I can return. When I get back he is still out, so i decide to "freshen up". I hear him enter the room while I am in the bathroom preparing for my "evening" with my step-son.
I have the door SLIGHTLY open since I know he will want a little 'Peek" at Step-Mommy's huge boobs……of course I'm right. I DO know my step-son!! I tell him I will be right out and finish "Lotioning Up" my breasts. As I enter the room, I see him laying on the bed and sit down next to him. "Honey, about this trip"…….
Step-Mommy found your magazines the other day while I was cleaning your room……it's ok……I know your at "That Age". You've been dating for a while now, but Step-Mommy doesn't think your really getting the proper satisfaction from those little girls. He looks at me a little puzzled, then I enlighten him on the seriousness of "Blue Balls"….after all, I DO want grand someday! How about "Step-Mommy" shows you the PROPER technique for self stimulation and complete release! The satisfaction from doing this PROPERLY can be extremely beneficial later on. This could take a few attempts for you to get it right, but "What are Mommies for"? Grooming our sons is what we DO BEST!!
After some gentle caressing, I had to remove your pants to get a better "feel" for the situation. Mmmmmmmmm Step-Mommy's boy's cock has gotten so big since I last saw it. You definitely need some Step-Mommy attention. What's going to happen next will help you realize just how much you need to learn from Step-Mommy. Are you ready sweetheart? Let me show you why "Step-Mommy Knows Best".
Tags: step mommy, blonde, HANDJOBS , BIG TITS , VOYEUR, cumshot,
Format: mp4
Resolution: 1920 x 1080
Duratio: 00:14:48
Size: 562 Mb