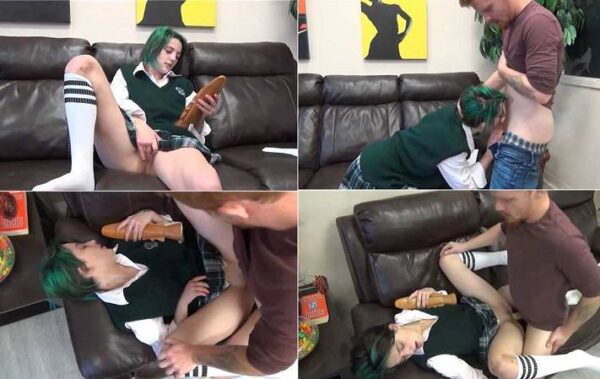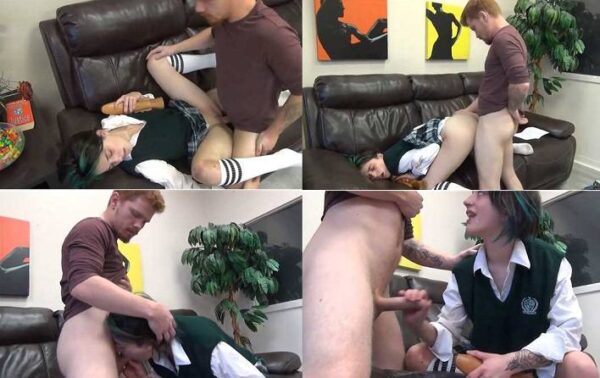 the evil fertility idol episode 2
A SINISTER FERTILITY IDOL!
HIS SISTER ANGELINA ACCIDENTALLY TOUCHES IT…
AND SHE FUCKS HER BROTHER SILLY!!!
Josh has ordered a very powerful Fertility Idol from the internet. This thing claims to be the World's most effective aphrodisiac!! Josh plans to use it on a hot girl at school. Josh accidentally leaves the Idol unattended in the living room for a few minutes….and his Sister Angelina finds it!!! Angelina, unfortunately…touches it….and immediately succumbs to it's powers!! Angelina starts masturbating on the sofa, while clutching the Idol. Josh walks in on his Sibling and Angelina goes right for his cock!!! Angelina NEEDS cock now!!! Angelina gets Josh to pound the stuffing out of her, while still holding the Idol. Josh ends up filling his horny Sister's mouth with cum. He knows know that the Idol really works….he just hopes he can use it on someone outside his Family now!!!
Format: mp4
Resolution: 1280 x 720
Duration: 00:10:50
Size: 252 Mb