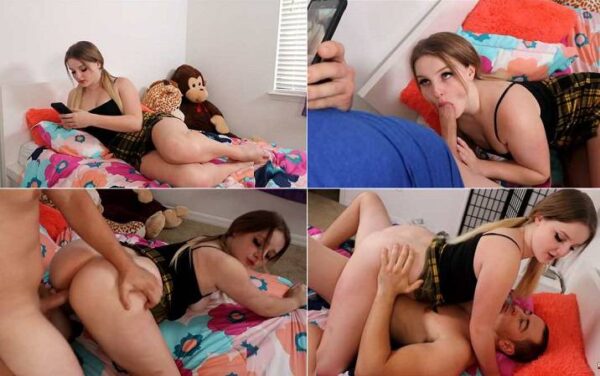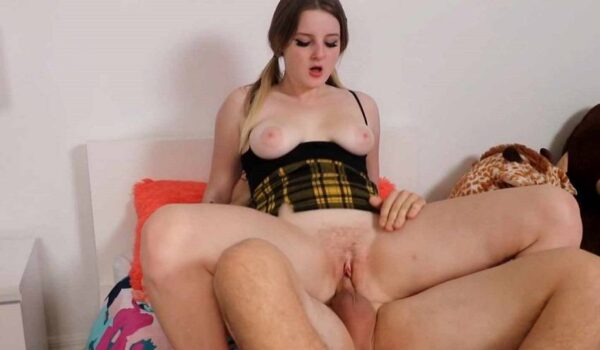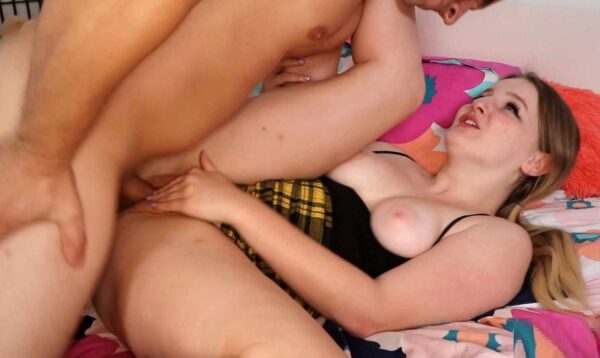 I'm Not That Kind of Girl Unless You're My Brother #3
No one likes finding out they've been cheated on, especially when a friend texts a pic of your boyfriend kissing another girl. Eliza Eves can't believe after dating 3 years he would do something like this to her. Upset and frustrated she says "I'm definitely going to have to get back at him for this".
Eliza calls her step-brother Johnny into her room and says he would be a really good step-brother if he helped her get back at her boyfriend. She says if he saw her fucking another guy he'd get jealous. "He'll never know it's you" she promises unzipping her step-brother's pants.
Format: mp4
Resolution: 1920 x 1080
Duratio: 00:21:58
Size: 965 Mb