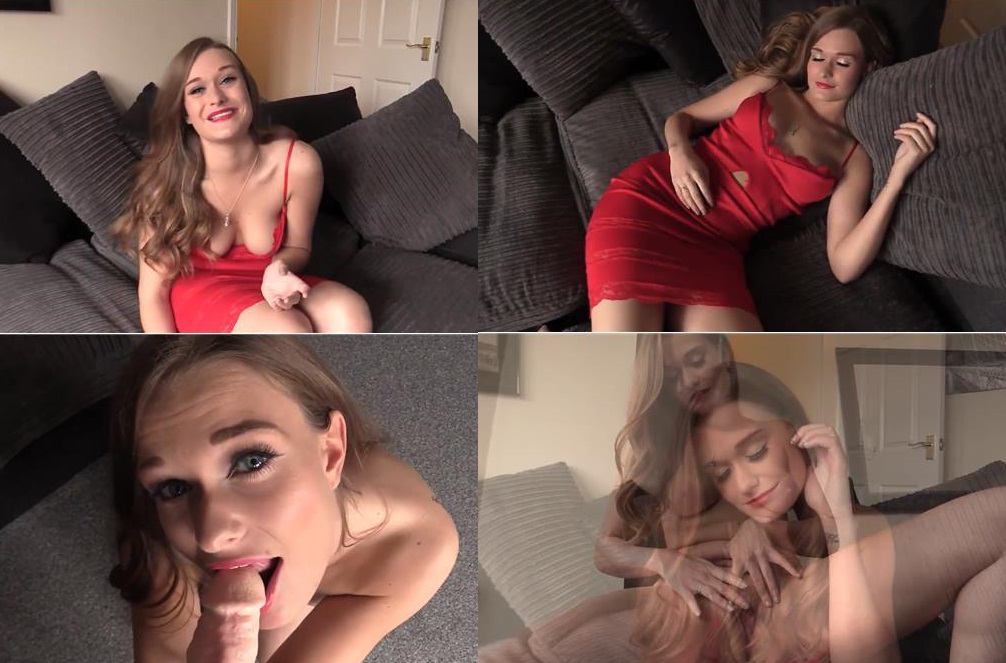 You think it's your lucky night when this hot young babe picks you up in a bar. But once she tempts you to inhale her special party dr8g her true nature is revealed. This sexy and seductive predator expertly fucks your mind and turns you into a brainless drooling jerk off addict, a weak willing victim craving the euphoria that comes from this intoxicating mistress.
She raises the bottle to your nose and commands you to inhale, dosing you over and over until you are pushed into a deep trance, fixated only on her beauty, words and the incredible sensations. She strips you off all free will, melting brain cells and wiping away memories to create the perfect slave. "You want to please me don't you? Then get fucked for me. Get so fucked you can't remember who you are".
You'll lose your grip on reality. Your mind is her playground and she'll fill it with her wicked suggestions, creating images and hallucinations. Are you jerking that dick? Or is she on her knees giving you the best blow job ever? Are you sniffing her bottle? Or taking in the scent of her sweet pussy? So far gone you'll believe you are fucking her hard… but the only thing getting fucked is your mind. When you cum there'll be nothing left of you.
Categories: MASTURBATION INSTRUCTION, MESMERIZE, VIRTUAL SEX, SENSUAL DOMINATION, MASTURBATION ENCOURAGEMENT , honour may, british, forced intox, intoxication, amyl, drug, trance, brainwash, pov sex, blow job, mental domination
Format: mp4
Resolution: 1280 x 720
Duration: 00:19:45
Size: 206 Mb
https://filejoker.net/kjdoab62i7nx/limp_-_0959_Mind_Fucked_By_Bar_Pick_Up_Predator.rar