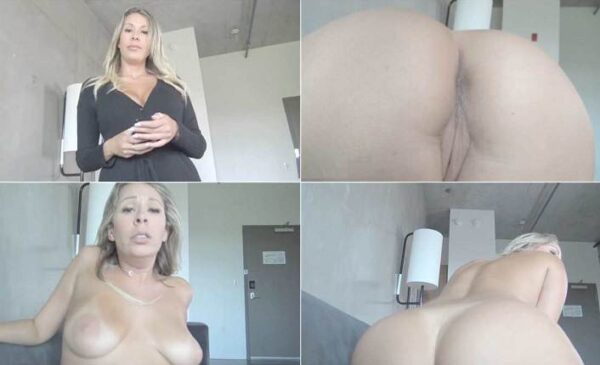 Step-Auntie Nikki catches you looking at sexy pictures of her and she is shocked!. She's not mad at you but she is mighty impressed you stole them from her phone and sent them to yourself earlier. No need to explain, she knows exactly what is happening and knows you are at an age where curiosity sets in.
Step-Auntie Nikki won't say a word as long as you don't! Keep doing what you were doing, suppressing those feelings at your age isn't something we want! Step-Auntie Nikki shows you her wet pussy and asks you if you've ever kissed a woman before. Then follows up by asking if you've ever kissed a woman before down there? Inching you on, further and further than you have before, Nikki offers you her pussy as she is blowing your cock. She knows this is the moment you've always been waiting for since those hormones kicked in.
She instructs you to dump your load into her pussy and get her pregnant. It's clear that you can't resist your Step-Auntie Nikki. Fucking her in multiple positions, this turns into the best time of your life. Doggy, missionary, up, down and sideways-you have your hands full with Step-Auntie Nikki. As she drains your balls, she already schedules your next secretive meeting tomorrow before she's done watching you!
Format: mp4
Resolution: 1920 x 1080
Duration: 00:16:54
Size: 1024 Mb