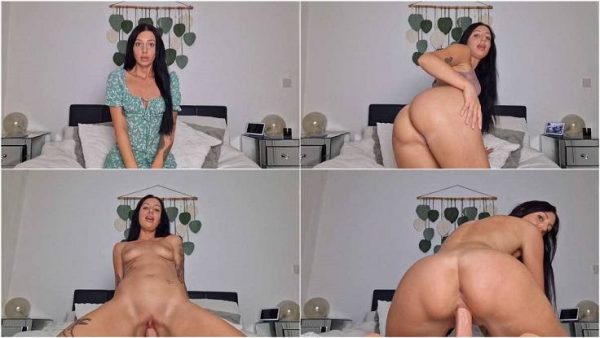 Mommy has some bad news, well since your father left mommy hasn't been able to keep up with the bills and had to sell a few things to make rent this month…. including your playstation. Please don't be mad son, mommy is doing everything she can to make extra money…
In fact, mommy did have an idea as to what could bring in some extra cash, but she would need your help. Well she saw a documentary about how much porn stars make, and she thinks she would be a good porn star, but she needs your help with filming, and with your cock….
what do you say? shall we make mommy a porn star?
Format: mp4
Resolution: 1920 x 1080
Duratio: 00:21:39
Size: 805 Mb